"What is a Wandie"
A definition of a "Wandie"
A delicious snack, highly praised and recommended, not greasy, not salty, not dry, not sour
The more you eat, the more you want!
Try some, you will never regret it. Please try this delicious snack, neatly packaged, made to a brown luscious toast.
You will relish the first Crunch!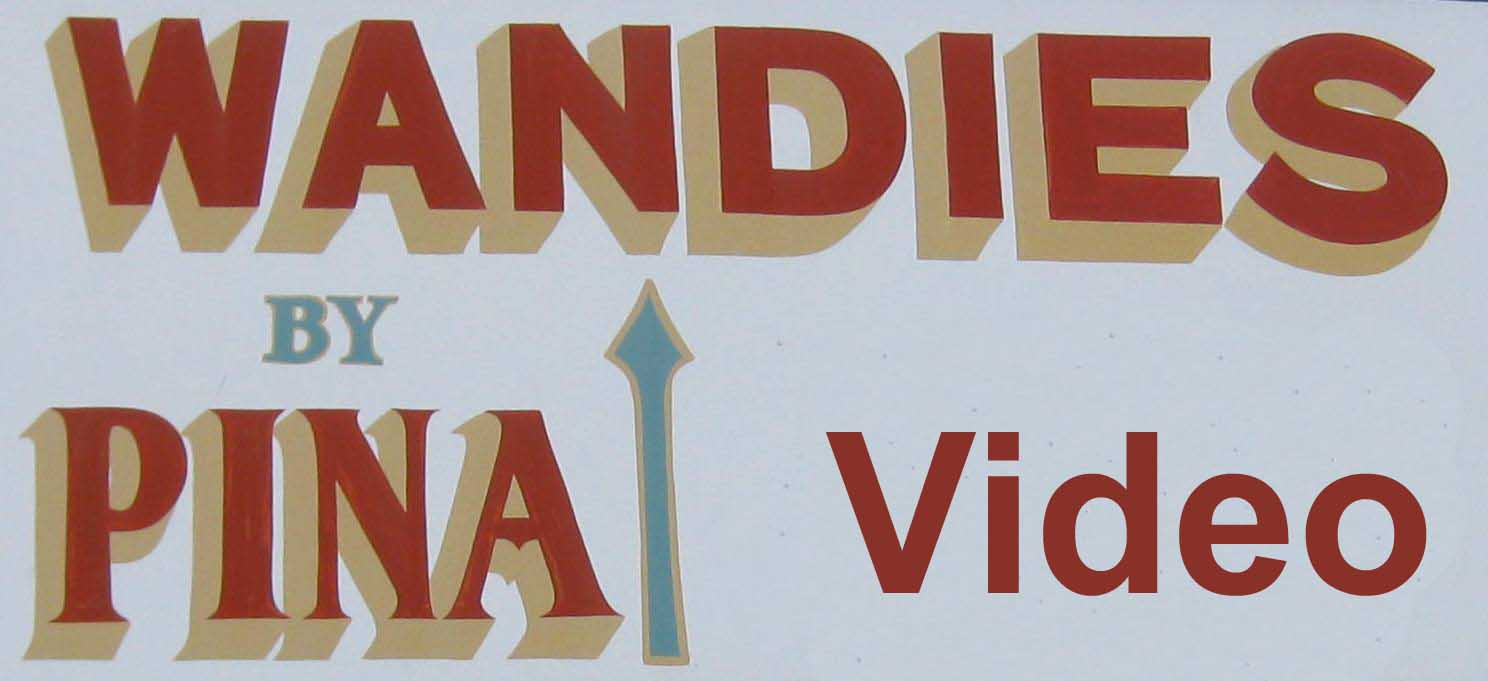 As featured on